Top quality workmanship and materials to ensure you get true value for your investment.
Enjoy a personal, fully customizable home building experience with MP Custom Homes.
"Home", what a great word. At MP, our joy is to carefully construct your dream, bringing it to life. Everyone at MP is dedicated to this unified goal, to create. We, along with our carefully selected sub trades, will put all our time-tested skills to work for you. We envision your home, in what might now be a tree-lined field.
Perhaps the most important purchase you will ever make, the place you call home, is what we were destined to build. We would be pleased to meet with you to discuss your future home plans.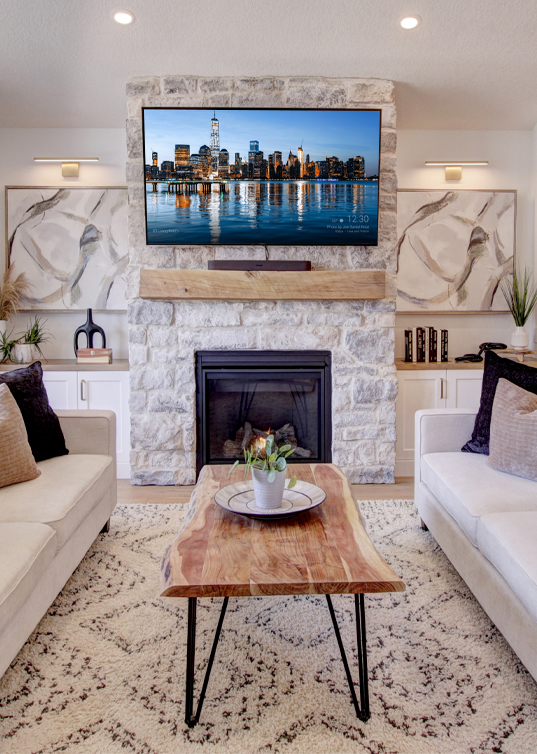 Building homes in the St. Thomas and surrounding area since 1985!
Want to learn more about building your dream home?
We Can Make Your Dreams Of A Custom Design Home Come To Life.